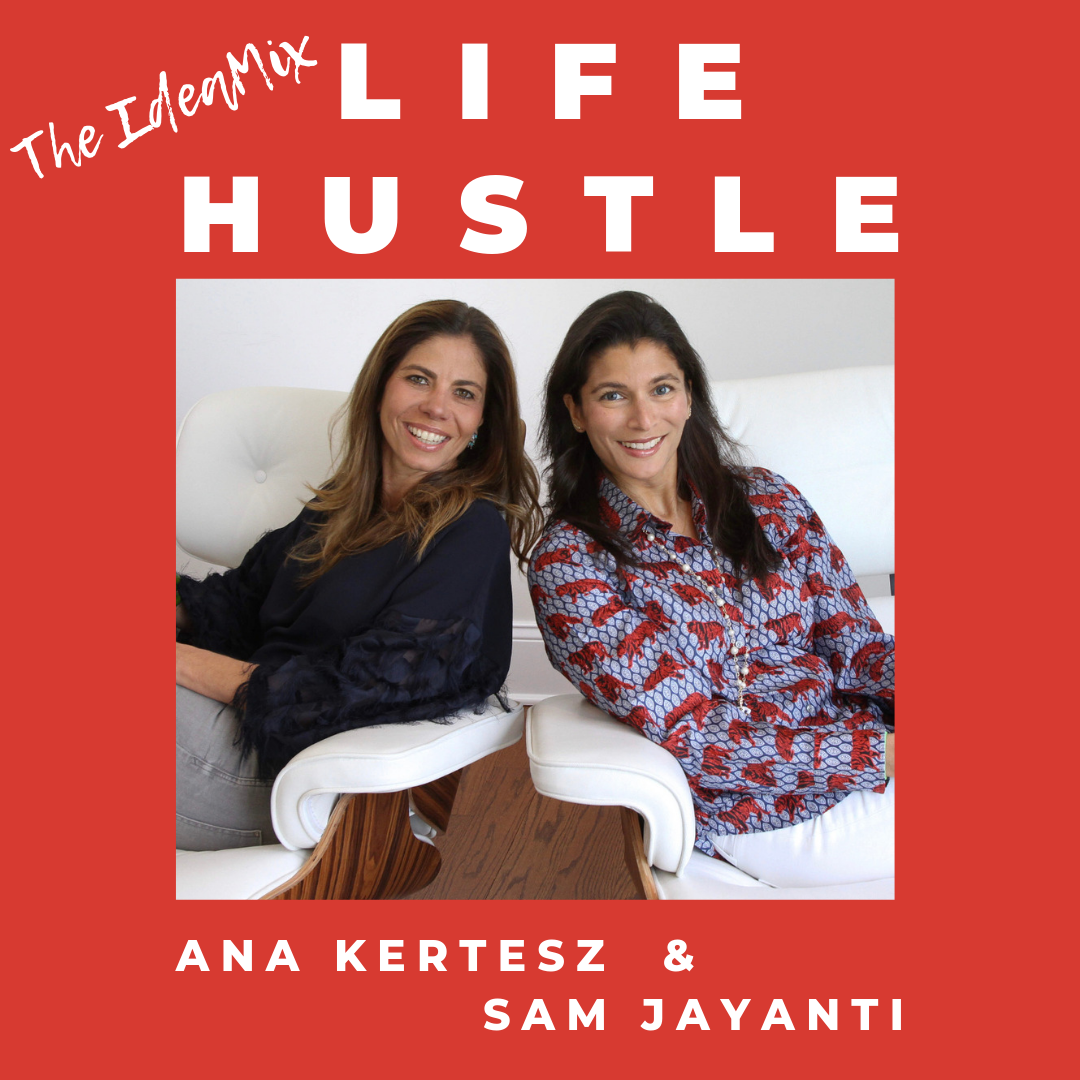 Create Your Wellbeing Canvas with Gautam Deviah
Aug 20th, 2019 by The IdeaMix
As stress and anxiety levels are on the increase, we're all reaching for mindfulness not just for greater work life balance, but to increase our productivity and thrive in our work and personal lives. Gautam Deviah joins us to explain why each of us has to craft our own Wellbeing Canvas (www.wellbeingcanvas.com) and why large companies are realizing that the skills needed for employees to thrive in today's business world require a focus on wellbeing and mindfulness. Special meditation treat in this episode 24. Subscribe to TheIdeaMix Life Hustle and stay tuned for our weekly episodes.
The IdeaMix Life Hustle show brings you stories, inspiration and resources to live what you love with new episodes every week.
Check out our website. Sign up for The IdeaMix weekly newsletter here.
For comments, questions, podcast guest ideas or sponsorship enquiries, please email info@theideamix.com.
Share
|
Download