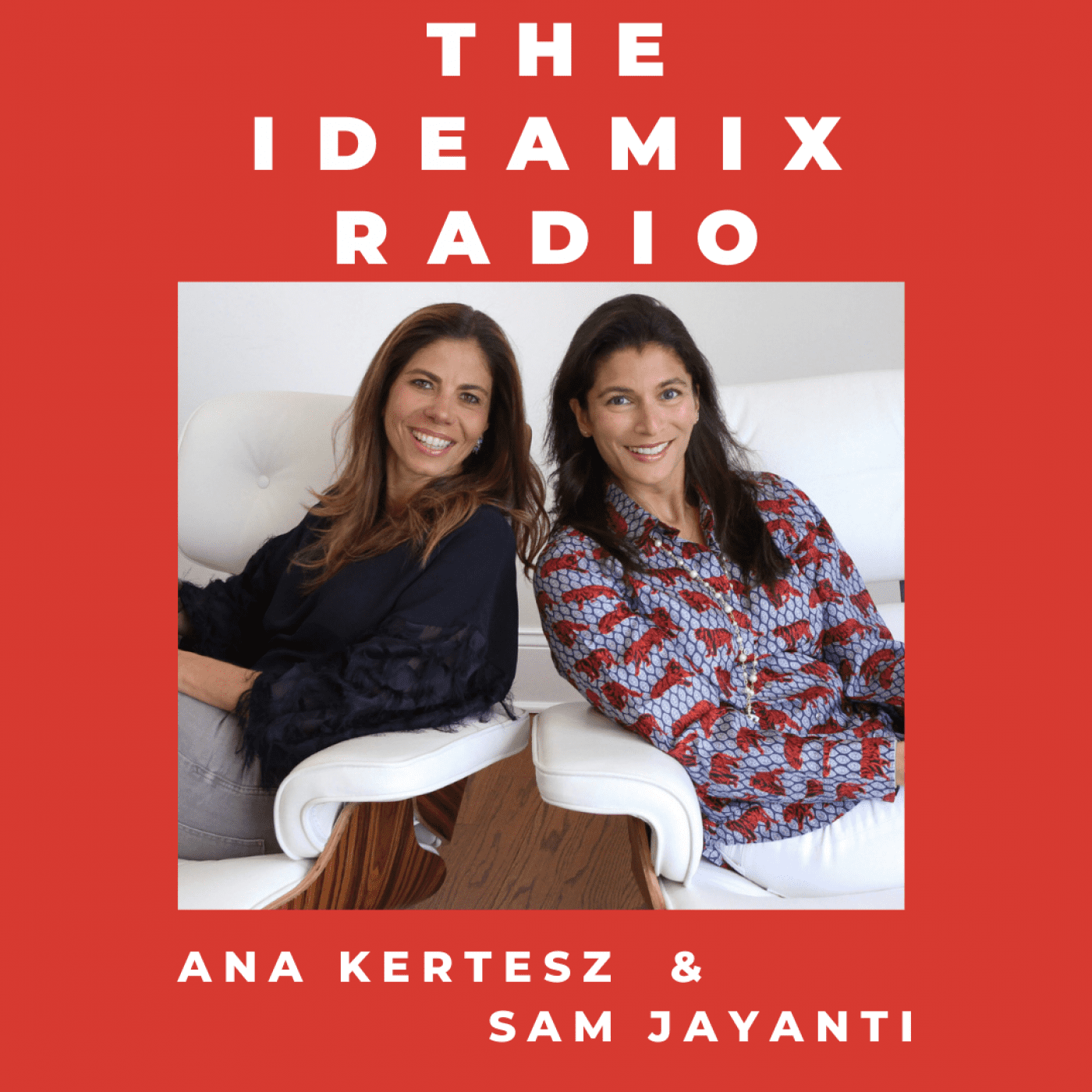 Transition from the Military to Award Winning Writer with Elliot Ackerman
Dec 2nd, 2019 by The IdeaMix
Elliot Ackerman followed his innate fascination with the military to enlist and serve several tours of duty in service of the United States. He was awarded Bronze and Silver stars and a Purple Heart but he knew he would have to reinvent himself for civilian life. Anchored by his military experiences, Elliot became a writer and his book Dark at the Crossing was a National Book Award Finalist. Listen to Elliot tell us how he's hitting it out of the park during this second act of his career in this wonderful episode 45. Learn more about Elliot Ackerman at http://elliotackerman.com/.
Subscribe to The IdeaMix Radio and stay tuned for our weekly episodes. On The IdeaMix Radio we speak with entrepreneurs, solopreneurs, career changers, experts and enthusiasts for insider tips that help you build the life, business, and career you want.
The IdeaMix is the go-to destination for entrepreneurs to turn their idea into a business. Check out our website at www.theideamix.com. For comments, questions, podcast guest ideas or sponsorship enquiries, please email info@theideamix.com.
Share
|
Download