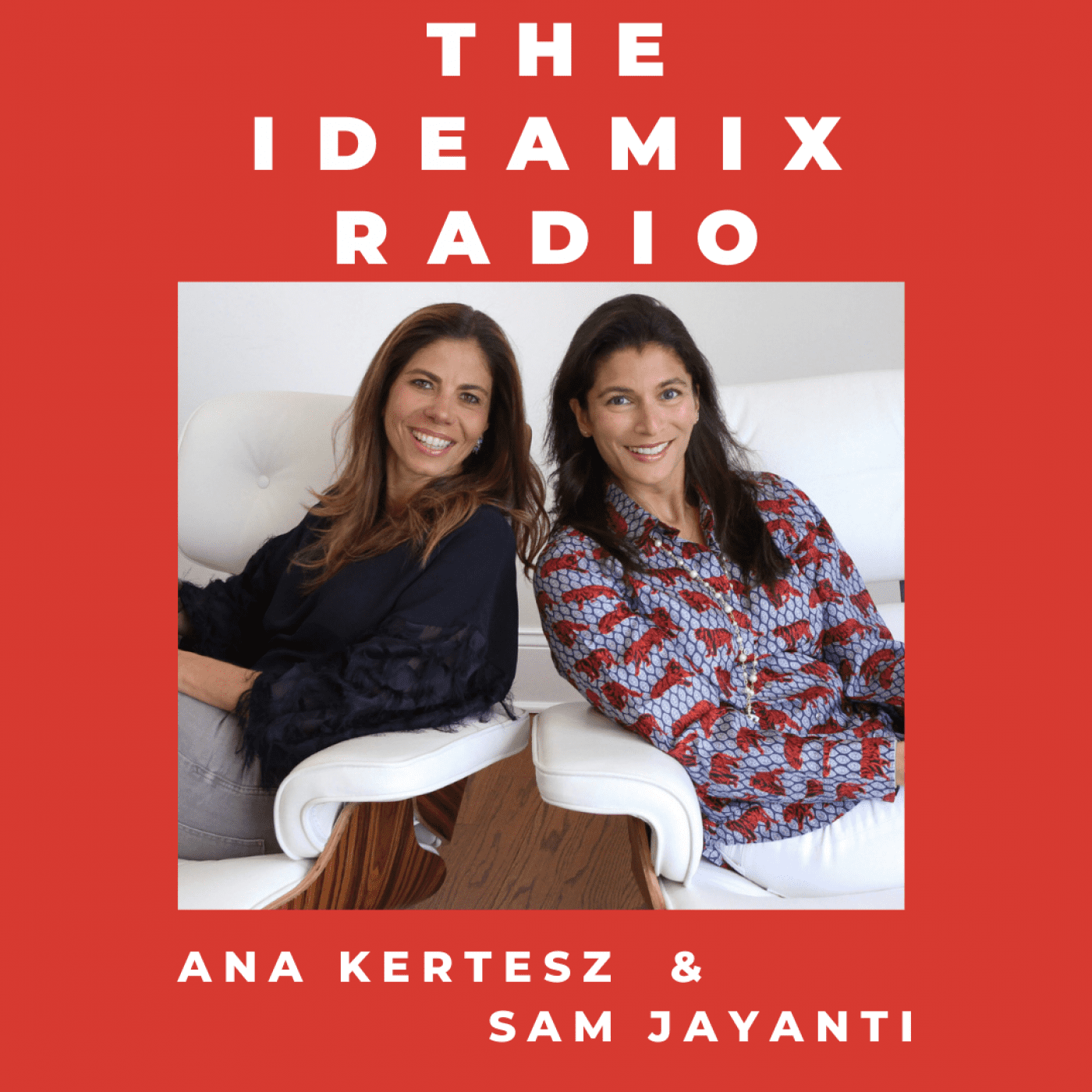 Hanli Hoefer - Take the Plunge into a Media Career
Jan 16th, 2020 by The IdeaMix
Hanli Hoefer became a model at 19 and has since built a successful career as a network TV Host for MTV Asia, actress, influencer and model. She has created digital content with multiple international brands, acted in a lead role on a web series for Toggle Media, done a TV show coming out on HBO and worked on a project with Vice Asia just in 2019. Hanli pushes herself to always take new risks and never stop learning. Listen to her lessons on retaining her humility and self confidence in a fundamentally image oriented career.
Subscribe to The IdeaMix Radio and stay tuned for our weekly episodes. On The IdeaMix Radio we speak with entrepreneurs, solopreneurs, career changers, experts and enthusiasts for insider tips that help you build the life, business, and career you want.
The IdeaMix is the go-to destination for entrepreneurs to turn their idea into a business. Check out our website at www.theideamix.com. For comments, questions, podcast guest ideas or sponsorship enquiries, please email info@theideamix.com.
Share
|
Download