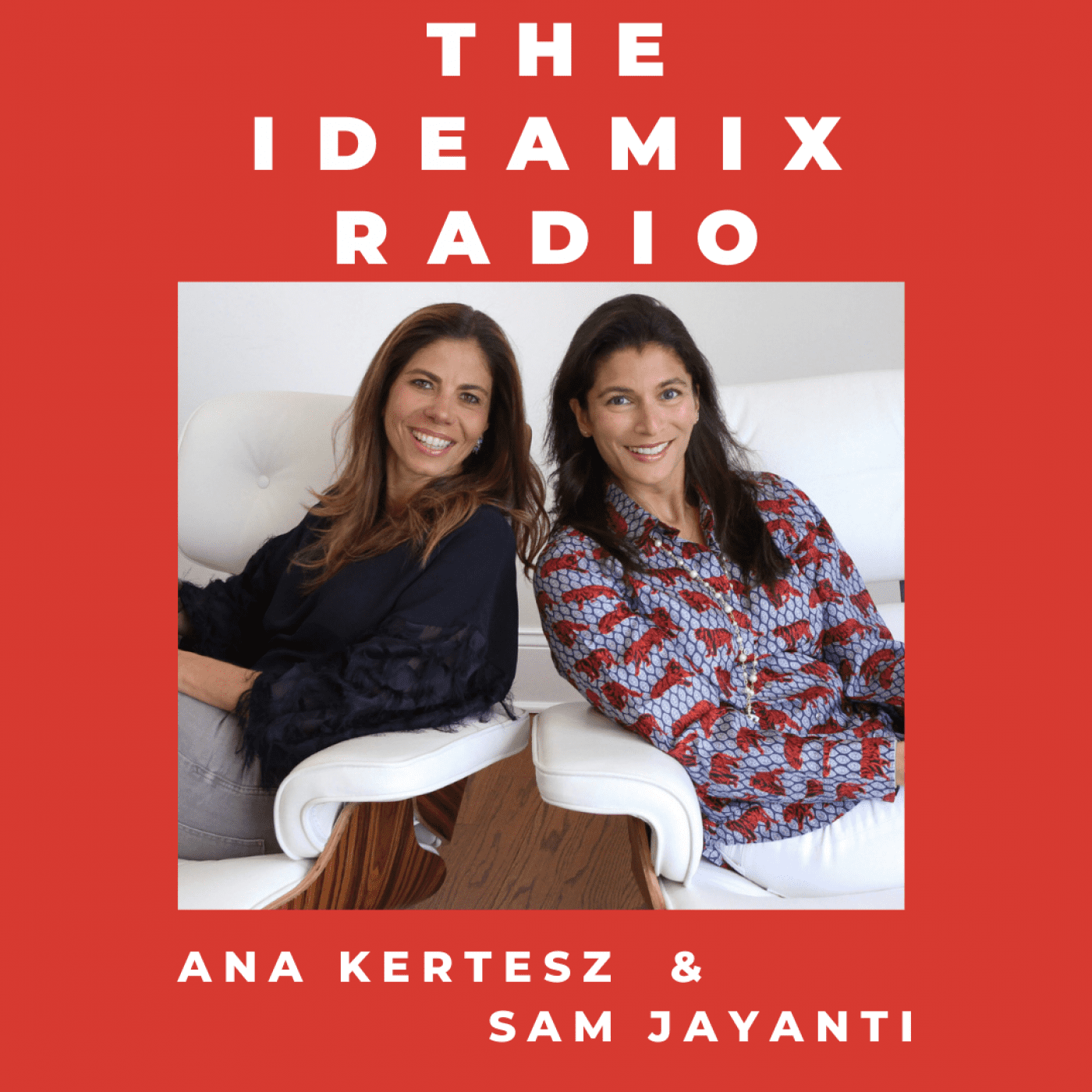 How Christine Drinan Started a Business to Galavant(e)
Jul 16th, 2019 by The IdeaMix
Watching the passion of a colleague and mentor at Blackstone made Christine Drinan (@galavantingchristine) realize she didn't feel that way about finance even as The Blackstone Group was on the cusp of IPO greatness. Christine went to business school and got to work identifying her entrepreneurial business idea and crafting a business plan. She started Galavante (@galavante) to provide differentiated travel experiences. Galavante has become the @goop of the travel world - enabling people's desire for mindful travel and adventure and bringing #amanresorts, @fourseasons and @stregiscollection and other luxury hotels and resorts the discerning travelers they want. She's been to 95 countries and counting and as she described it, they're "gunning it". Find out how she built Galavante based on her love of travel and turned it into a business success in this episode 17. Subscribe to TheIdeaMix Radio and stay tuned for our weekly episodes.
The IdeaMix Radio show brings you stories, inspiration and resources to live what you love with new episodes every week.
Sign up for The IdeaMix weekly newsletter here. 
For comments, questions, podcast guest ideas or sponsorship enquiries, please email info@theideamix.com.
Share
|
Download