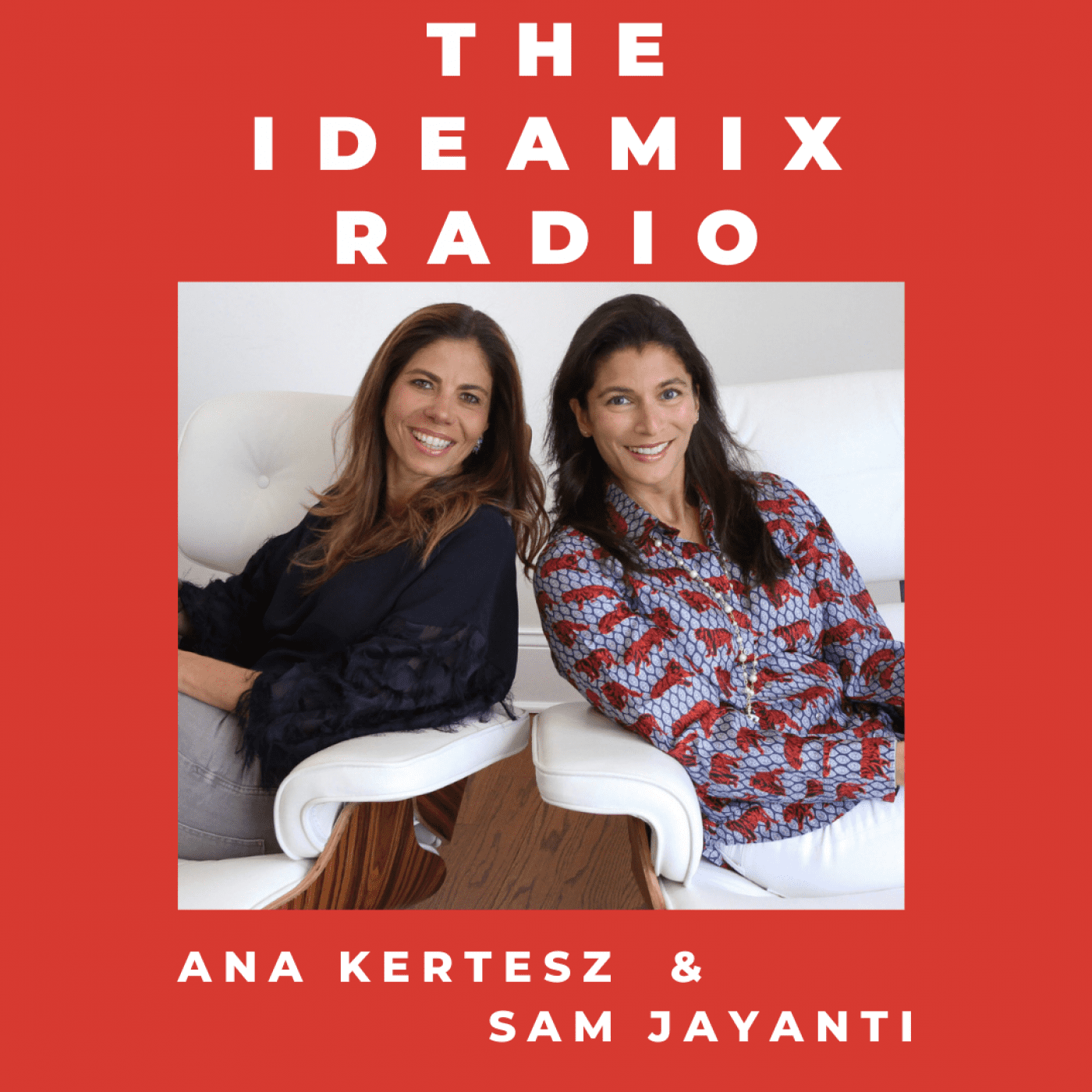 How to Build a Partnership with Erica Huss & Zoe Sakoutis
Aug 5th, 2019 by The IdeaMix
None of us is an island. Collaboration and partnership are essential to business success. Erica Huss (@misshuss) and Zoe Sakoutis (@zoesakoutis) co-founded BluePrint (@blueprint) - the rock star organic juice and cleanse brand and ran it together for 7 years before selling it to Hain Celestial (@hain_celestial). Today, Erica and Zoe are co-hosts of the Highway to Well podcast (@htwpodcast) and their collaboration has now spanned 3 ventures and counting. Listen to their lessons on collaboration and partnership and how they've each derived success and fulfillment while pursuing their passion. Subscribe to The IdeaMix Radio and stay tuned for our weekly episodes.
The IdeaMix Radio show brings you stories, inspiration and resources to live what you love with new episodes every week.
Check out our website. Sign up for The IdeaMix weekly newsletter here. 
For comments, questions, podcast guest ideas or sponsorship enquiries, please email info@theideamix.com.
Share
|
Download