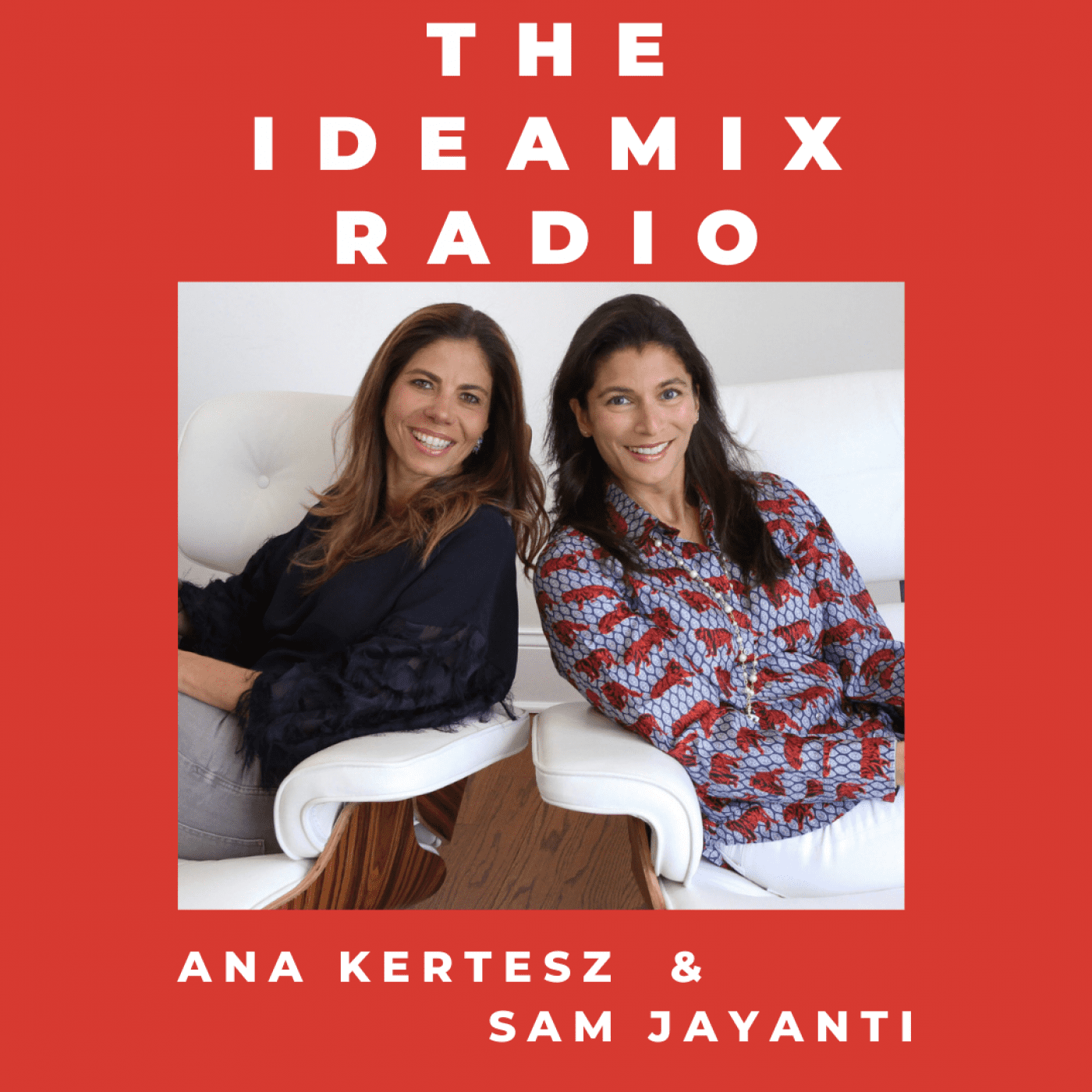 How to Learn to Cope with Change - Pamela Weinberg
Jul 23rd, 2019 by The IdeaMix
Change is hard but the world demands we change. Even if we're not creatures of habit, we all struggle with change of some kind. Keeping up with change in fashion, digital trends and mindfulness might be easy. Change in our passions, our relationships, our purpose at work and career, politics, technology and society might be harder. How do we cope so change isn't challenging or intimidating? Why do we struggle with change? Could we even learn to embrace change? Learn about your ability to change by listening to this episode 18 with Pamela Weinberg - career management coach and personal branding strategist. Learn more about Pamela Weinberg here. Subscribe to The IdeaMix Radio and stay tuned for our weekly episodes.
The IdeaMix Radio show brings you stories, inspiration and resources to live what you love with new episodes every week.
Sign up for The IdeaMix weekly newsletter here. 
For comments, questions, podcast guest ideas or sponsorship enquiries, please email info@theideamix.com.
Share
|
Download