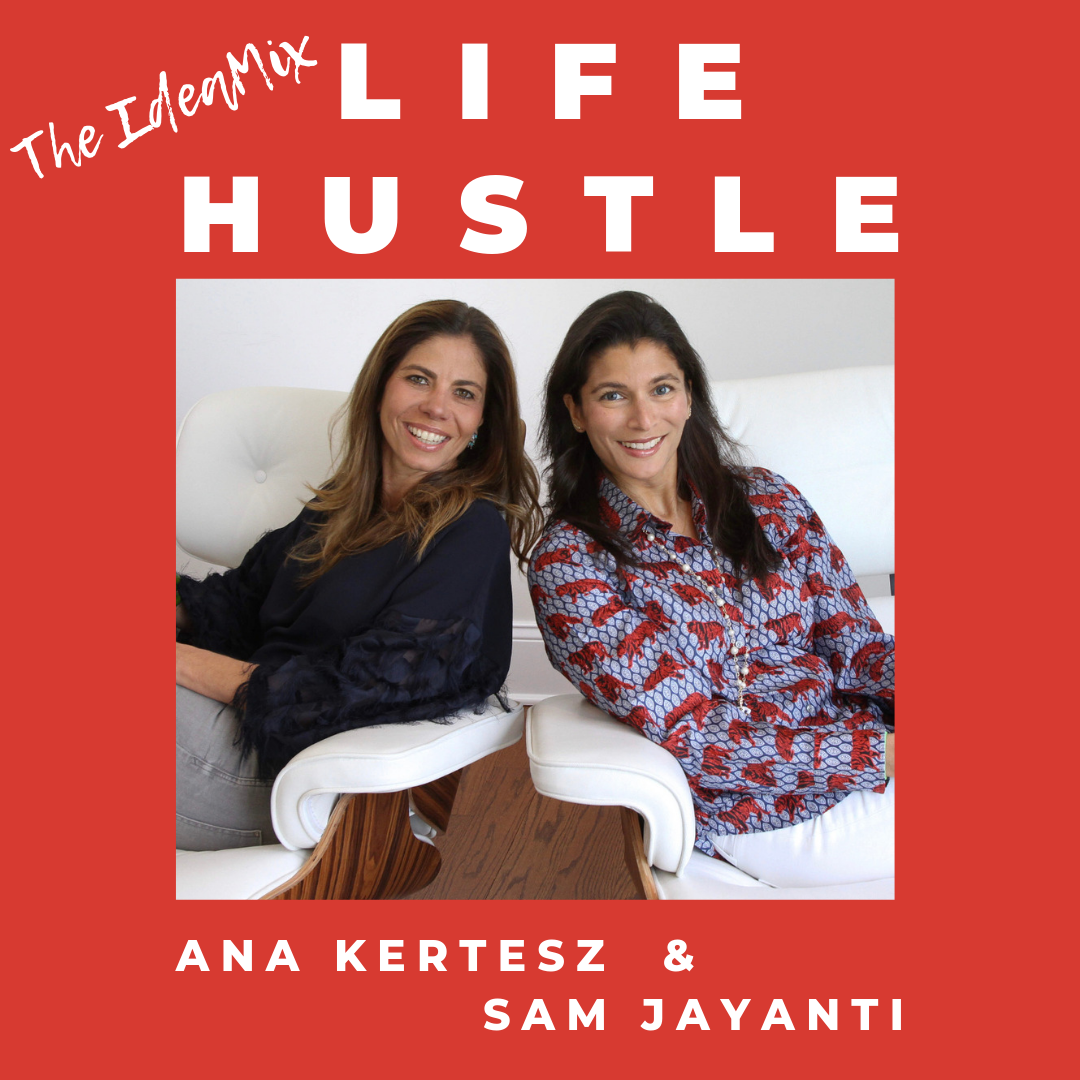 How to Cope with Quarter Life Crisis with Pamela Weinberg
Sep 7th, 2019 by The IdeaMix
You're around 25 years old, working, in a relationship or not and life feels a bit meh, if not outright frustrating. Meanwhile, it looks like everyone else you know is having an Instagram worthy blast and it's hard not to feel some FOMO. You might be going through a Quarter Life Crisis which has become just as established a phenomenon as a Mid-Life Crisis. Career management coach Pamela Weinberg provides essential tips to acknowledge what you're feeling and navigate the challenge in this podcast episode 28. Subscribe to TheIdeaMix Life Hustle and stay tuned for our weekly episodes.
The IdeaMix Life Hustle show brings you stories, inspiration and resources to live what you love with new episodes every week.
Check out our website. Sign up for The IdeaMix weekly newsletter here.
For comments, questions, podcast guest ideas or sponsorship enquiries, please email info@theideamix.com.
Share
|
Download