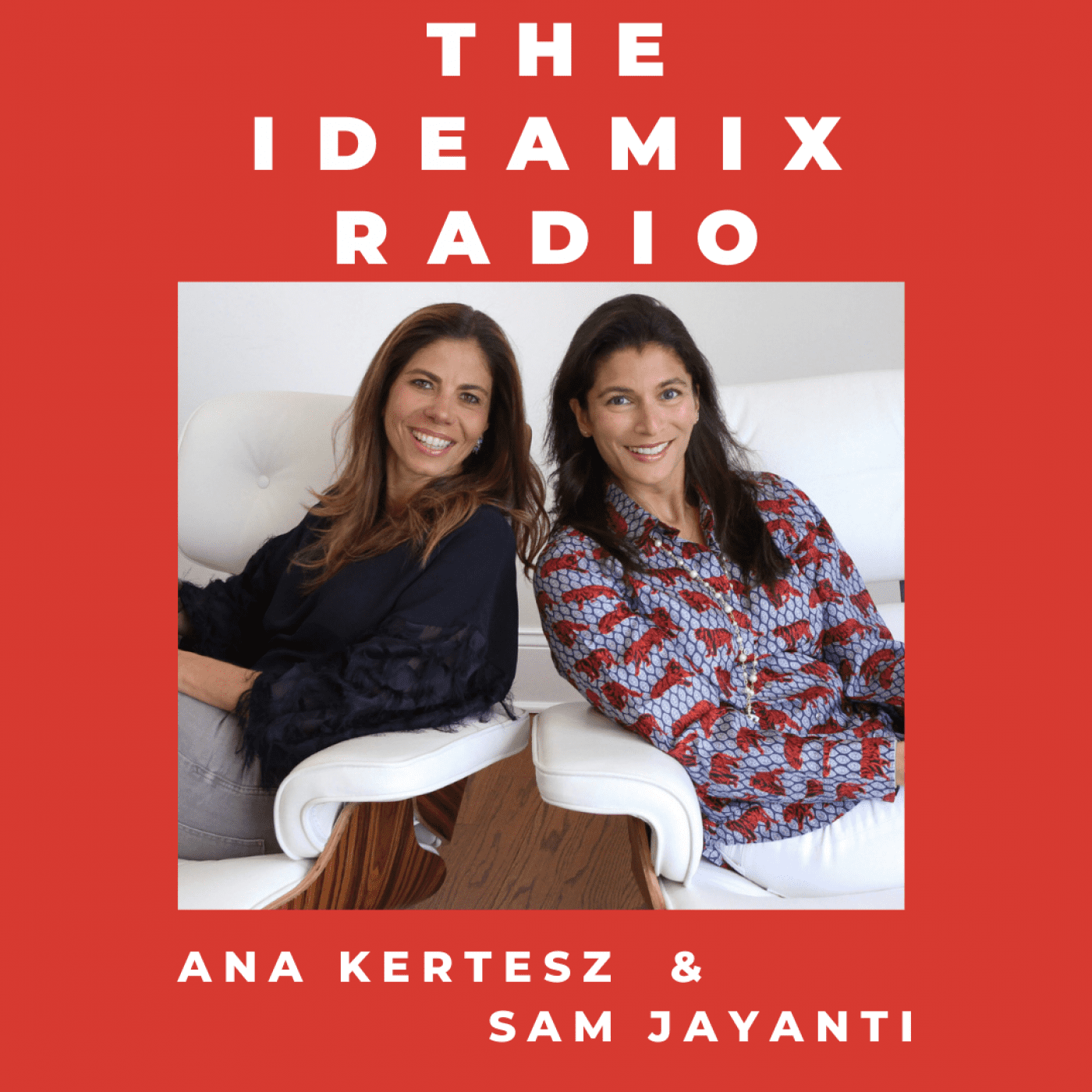 How Aisha Kolo Created a Mission Driven Consumer Brand
Aug 23rd, 2019 by The IdeaMix
Consumers need to see themselves in the brands they buy. Aisha Kolo was an avid fan of consumer brands while she built a successful finance career. After moving lock, stock and family back to the US from Nigeria, Aisha wanted a mission driven cosmetics brand that represented cool, ambitious, working women who wanted to look the way they felt inside and advocated for the rights of girls and women. Cue @bossylipstick - a line of cruelty free, high performance lipwear. We love the story of this finance gal taking the plunge and launching our new fave lipwear brand. Subscribe to TheIdeaMix Radio and stay tuned for our weekly episodes.
The IdeaMix Radio show brings you stories, inspiration and resources to live what you love with new episodes every week.
Check out our website. Sign up for The IdeaMix weekly newsletter here.
For comments, questions, podcast guest ideas or sponsorship enquiries, please email info@theideamix.com.
Share
|
Download