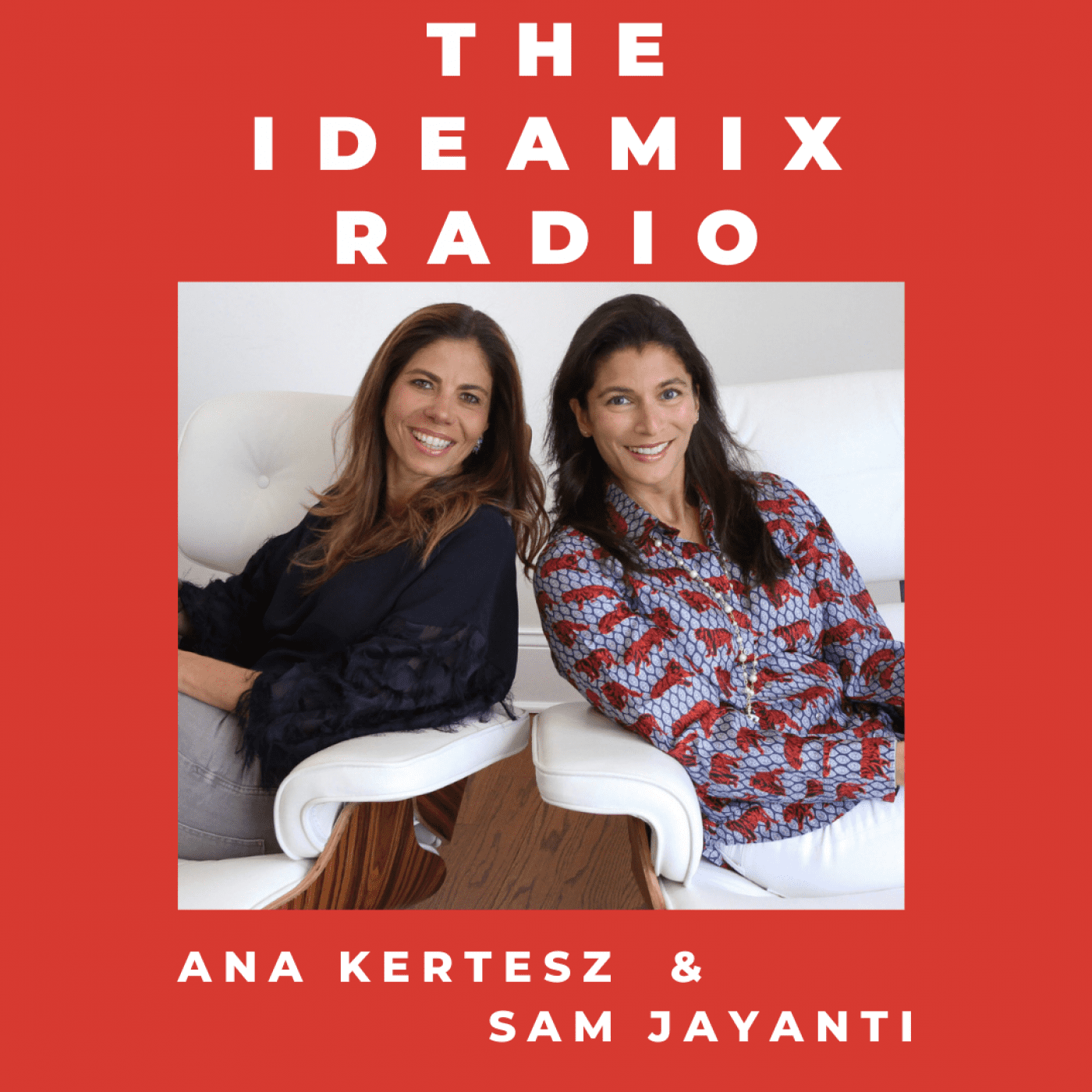 How to Create a Sold Out Brand with Kiane von Mueffling
Sep 2nd, 2019 by The IdeaMix
Kiane von Mueffling (@kianevonm) realized finance and consulting weren't providing her the creative outlet she needed. After becoming a @soulcycle instructor, Kiane made a pivot to start Sold Out NYC (@soldout.nyc), a collection of limited edition must have clothing and accessories for women. @karliekloss, @cturlington, @alessandraambrosio, @brookeshields, @kellyripa and @shakira are fans among others, and @evachen212 featured Sold Out NYC in @shop on Instagram. Kiane's collaborated with @therealdvf and @stateofescape - needless to say - both collections sold out. Listen to the essential lessons Kiane articulates in this fabulous podcast episode 27. Subscribe to TheIdeaMix Radio and stay tuned for our weekly episodes.
The IdeaMix Radio show brings you stories, inspiration and resources to live what you love with new episodes every week.
Check out our website. Sign up for The IdeaMix weekly newsletter here.
For comments, questions, podcast guest ideas or sponsorship enquiries, please email info@theideamix.com.
Share
|
Download