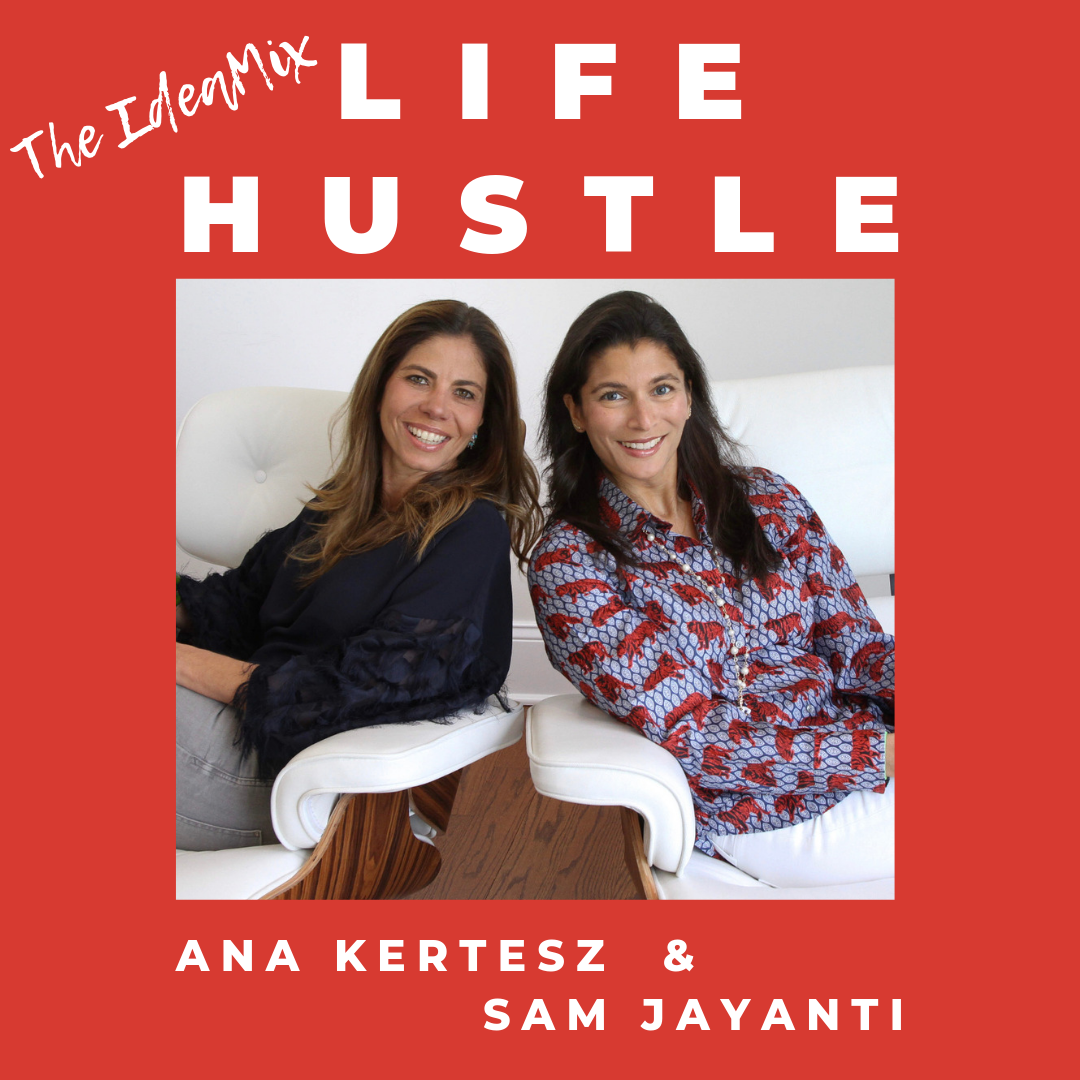 How to Derisk Entrepreneurship with Sally King McBride
Jul 2nd, 2019 by The IdeaMix
After 10 years at The Metropolitan Museum of Art, Sally King McBride (@sallykingmcbride) made her career leap to start The Letter Nest while she went to work 2 days a week at a startup. Sally's talent and pivot onto her new path of entrepreneurship grew her network and collaborations in unexpected ways. Hear how she did it on this podcast episode 14. Learn more about The Letter Nest here. Subscribe to TheIdeaMix Life Hustle and stay tuned for our next episode.
The IdeaMix Life Hustle show brings you, stories, inspiration and resources to live what you love with new episodes every week.
Sign up for The IdeaMix weekly newsletter here. 
For comments, questions, podcast guest ideas or sponsorship enquiries, please email info@theideamix.com.
Share
|
Download