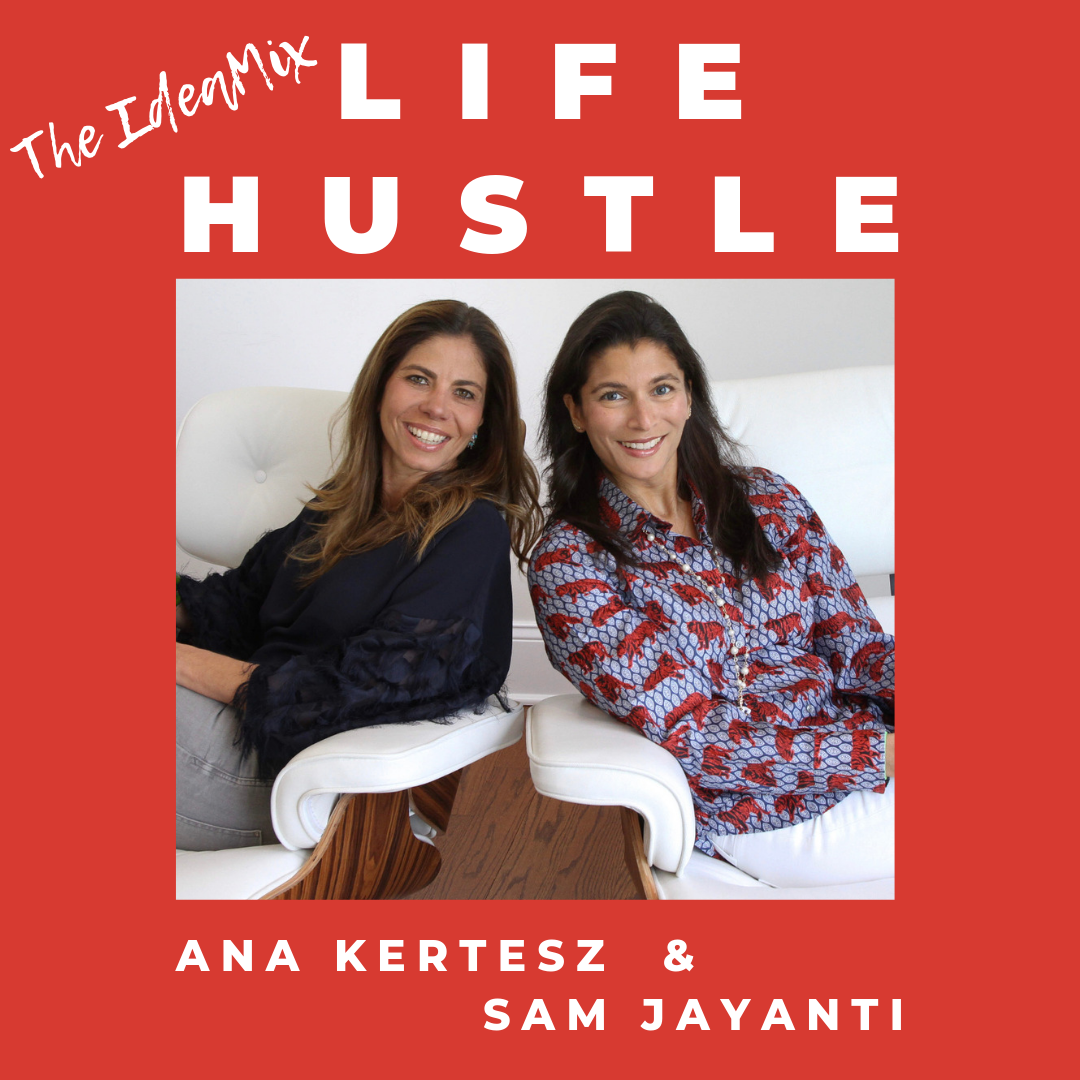 How to Make a Financial Plan with Barry Carron
Aug 26th, 2019 by The IdeaMix
Personal finance should be a high school requirement but until then at least embed this in your brain: Savings + Compounding = Life Flexibility. Develop a habit of saving some amount - whatever amount is doable - every month. You never know - entrepreneurship, fun indulgence or adversity might be in your future and savings will give you a runway for all of those possibilities. Financial advisor Barry Carron joins us to talk about how every one of us can learn and implement the savings habit. Subscribe to TheIdeaMix Life Hustle and stay tuned for our weekly episodes.
The IdeaMix Life Hustle show brings you stories, inspiration and resources to live what you love with new episodes every week.
Check out our website. Sign up for The IdeaMix weekly newsletter here.
For comments, questions, podcast guest ideas or sponsorship enquiries, please email info@theideamix.com. 
Share
|
Download