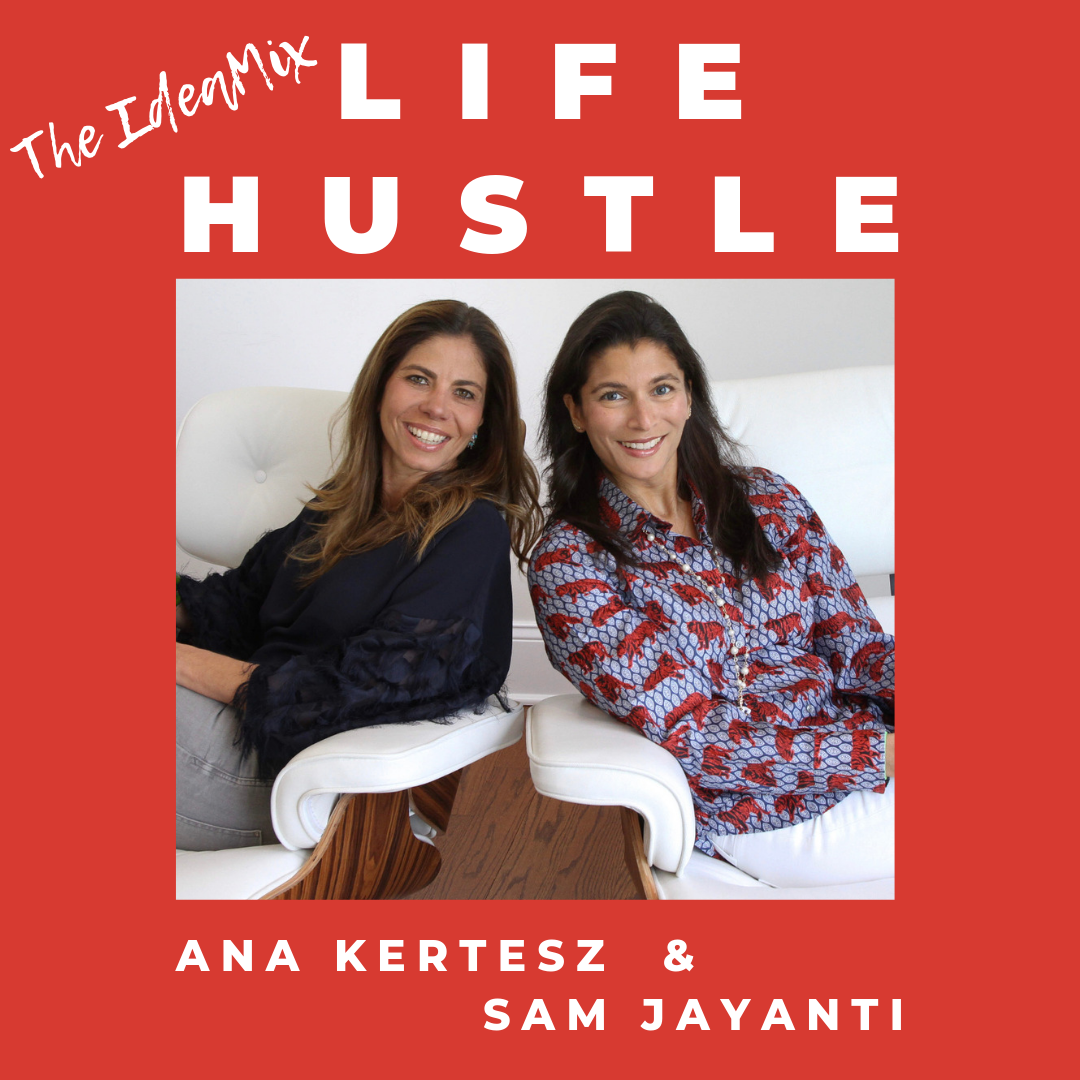 How to Make a Rad Career Pivot with Khe Hy
Jul 9th, 2019 by The IdeaMix
Khe Hy (@khe.hy) was one of the youngest managing directors at BlackRock enjoying a successful career when he began feeling a nagging frustration: Was this really what success was about? After redefining his relationship with money, success, ambition and what other thought of him, Khe started RadReads (@radreadsco). He's been called the Oprah for Professionals by CNN and the Wall Street Guru by Bloomberg. Khe tells us about his journey and how he's built RadReads into a rocking community of +16,000 professionals thinking about their own passions and paths. Amazing insights in this podcast episode 15. Learn more about Khe Hy and Rad Reads here. Subscribe to The IdeaMix Life Hustle and stay tuned for our next episode.
The IdeaMix Life Hustle show brings you, stories, inspiration and resources to live what you love with new episodes every week.
Sign up for The IdeaMix weekly newsletter here. 
For comments, questions, podcast guest ideas or sponsorship enquiries, please email info@theideamix.com.
Share
|
Download