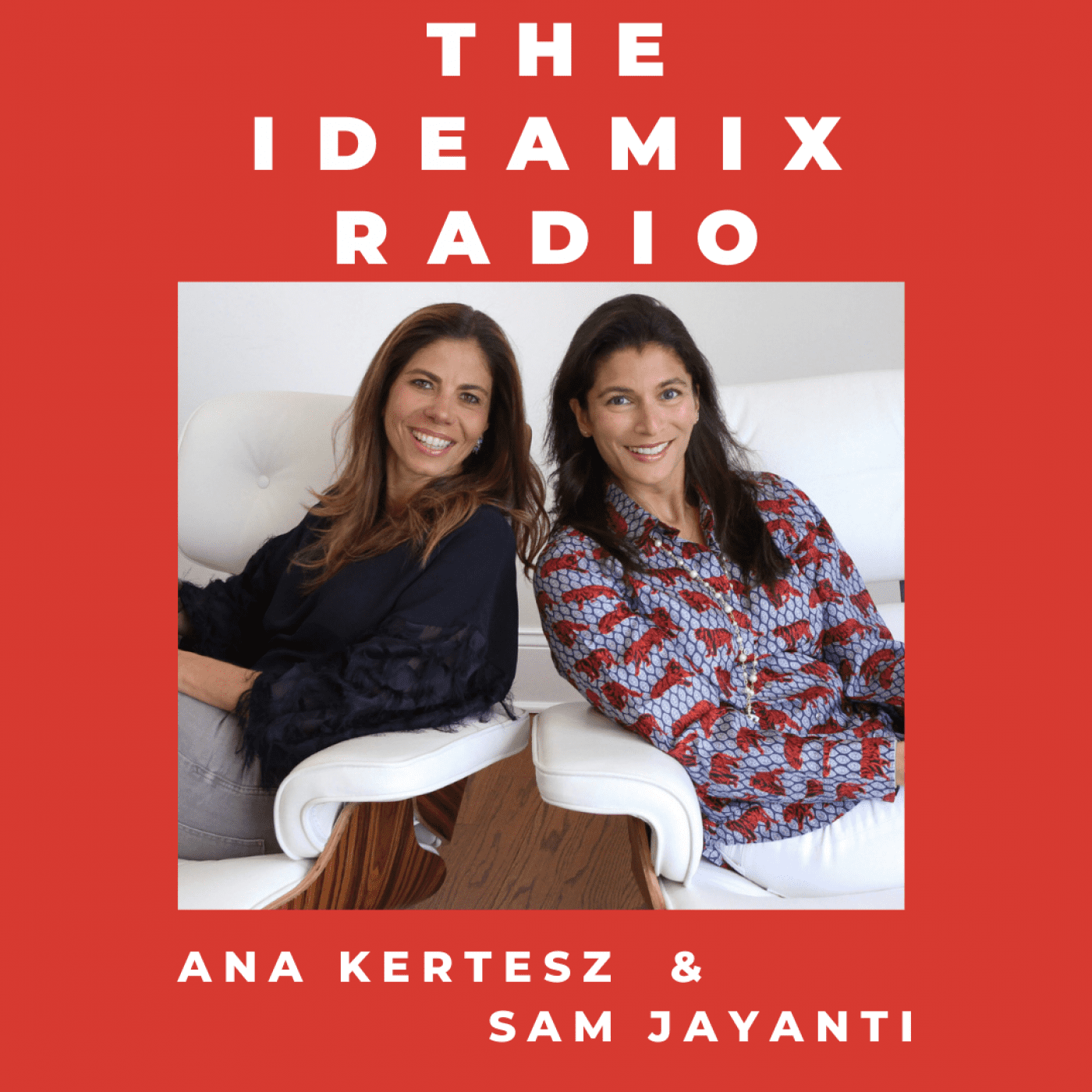 How to Reinvent the Fekkai Brand with Frederic Fekkai
Sep 24th, 2019 by The IdeaMix
Frederic Fekkai opened his 1st haircare salon on the top floor of Bergdorf Goodman in 1989. He built Fekkai into the first luxury haircare brand and sold it to Procter & Gamble before buying it back to reinvent it for the new generation. Fekkai brands includes includes Bastide - a small Provencal brand Frederic bought with his wife Shirin and reformulated for a discerning customer. Customers are loving Bastide for its clean, natural products and the tried and true Fekkai for The One brand and its custom formulations. Frederic shares his insights from his career as an entrepreneur and stylist to the stars in this episode 31. Subscribe to TheIdeaMix Life Hustle and stay tuned for our weekly episodes.
The IdeaMix Life Hustle show brings you stories, inspiration and resources to live what you love with new episodes every week.
Check out our website. Sign up for The IdeaMix weekly newsletter here.
For comments, questions, podcast guest ideas or sponsorship enquiries, please email info@theideamix.com.
Share
|
Download