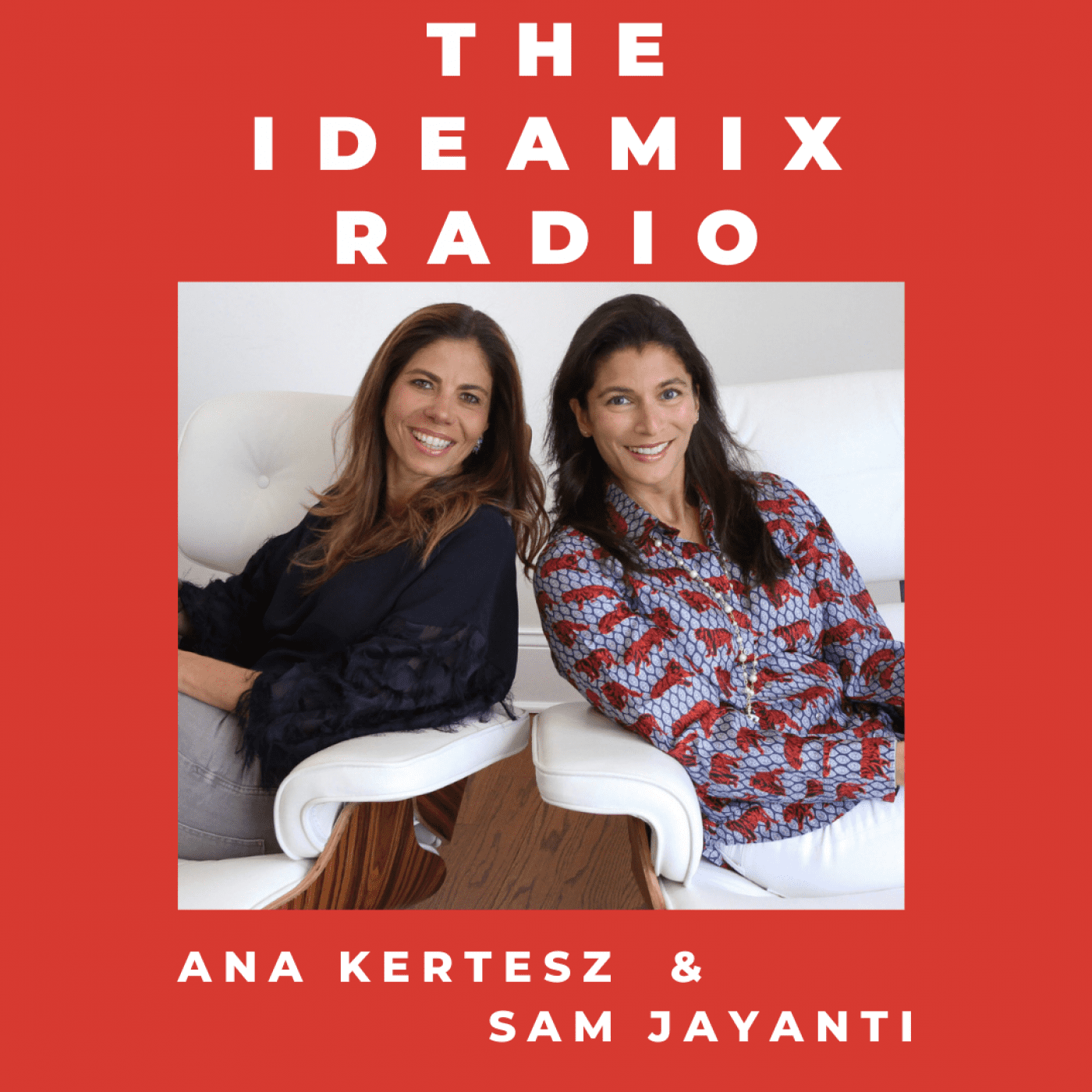 Mariah Chase - Create Victory Out of Failure
Jan 7th, 2020 by The IdeaMix
Gems often lie in the rubble of large corporations. Mariah Chase became the CEO to lead the turnaround of Eloquii, a fashion brand for plus size women The Limited had shut down. Eloquii had a readymade niche - the plus size woman who lacked fashionable clothes because fashion is a mode of self expression for every single one of us. Mariah's insights on turning around a brand by written off as dead by staying focused on customer need are essential learnings.
Subscribe to The IdeaMix Radio and stay tuned for our weekly episodes. On The IdeaMix Radio we speak with entrepreneurs, solopreneurs, career changers, experts and enthusiasts for insider tips that help you build the life, business, and career you want.
The IdeaMix is the go-to destination for entrepreneurs to turn their idea into a business. Check out our website at www.theideamix.com. For comments, questions, podcast guest ideas or sponsorship enquiries, please email info@theideamix.com.
Share
|
Download