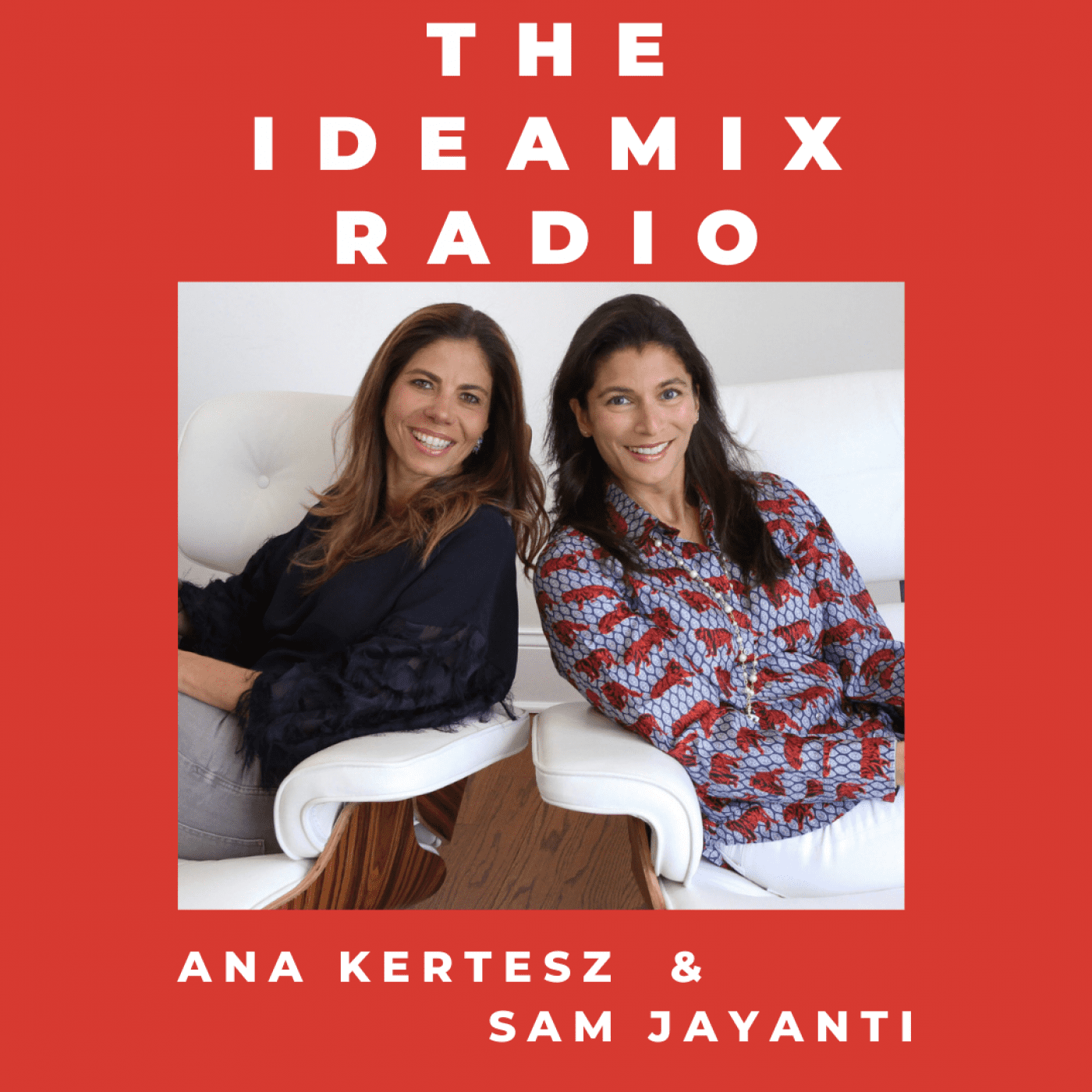 Sheilah Crowley - Empowering Women to Reboot Their Careers
Jan 14th, 2020 by The IdeaMix
Sheilah Crowley is the Founder of The Summit, a consulting company helping women reboot their career and find value in what they do. Listen to Sheilah's invaluable views on what allows women to successfully redefine themselves for the next phase of their lives, particularly after periods of caring for their families.
Subscribe to The IdeaMix Radio and stay tuned for our weekly episodes. On The IdeaMix Radio we speak with entrepreneurs, solopreneurs, career changers, experts and enthusiasts for insider tips that help you build the life, business, and career you want.
The IdeaMix is the go-to destination for entrepreneurs to turn their idea into a business. Check out our website at www.theideamix.com. For comments, questions, podcast guest ideas or sponsorship enquiries, please email info@theideamix.com.
Share
|
Download