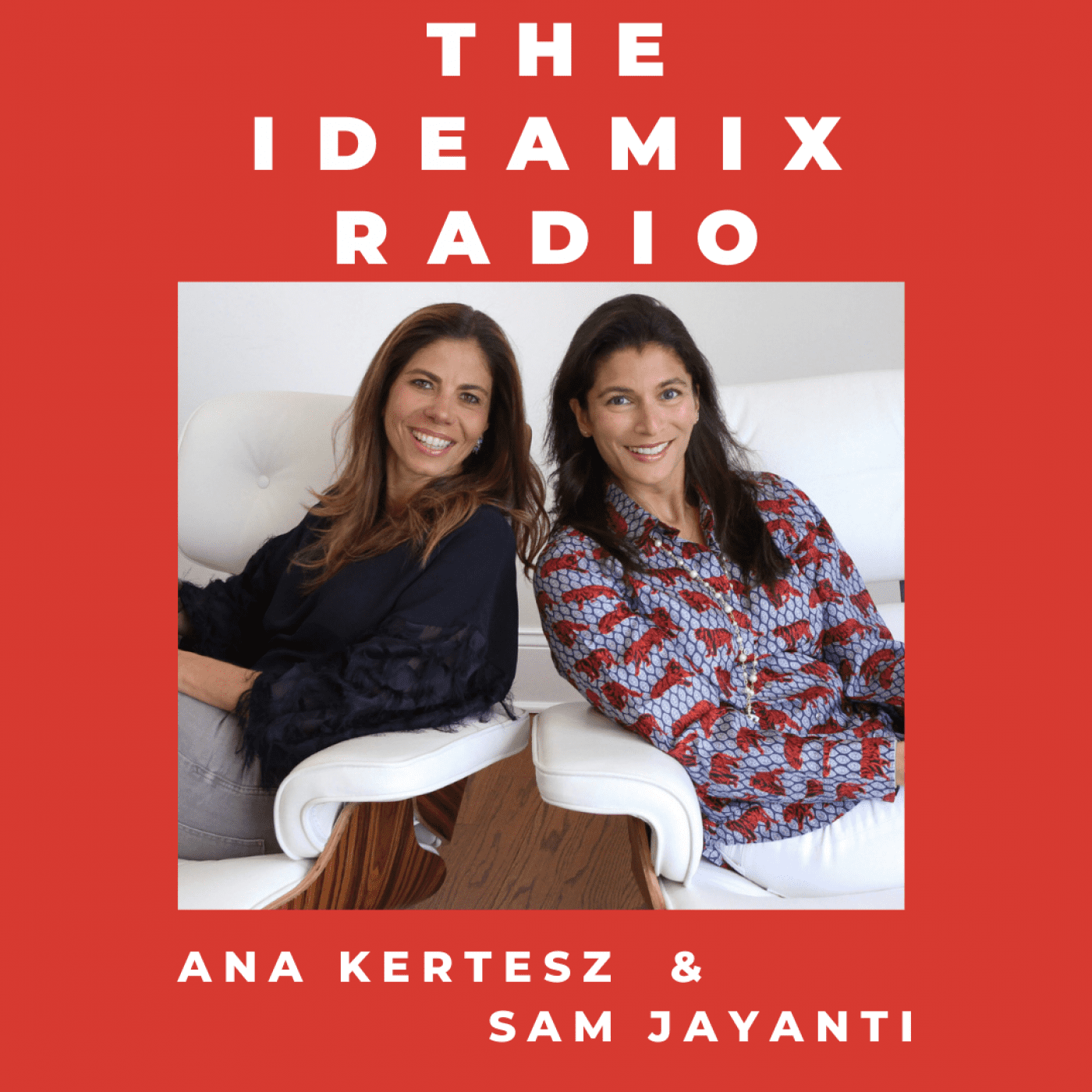 Tabban Soleimani - Channel Your Desire Into A Career
Dec 18th, 2019 by The IdeaMix
Tabban Soleimani channeled the helplessness and vulnerability she felt after a near death experience to transform her approach to her art. Tabban is a visual problem-solver working at the intersection of art and design, her distinctive style has landed her a diverse range of clients and collaborations with likes of Nike and the City of Toronto. Tabban treats every interaction and opportunity for research as a launchpad - listen to her compelling story.
Subscribe to The IdeaMix Radio and stay tuned for our weekly episodes. On The IdeaMix Radio we speak with entrepreneurs, solopreneurs, career changers, experts and enthusiasts for insider tips that help you build the life, business, and career you want.
The IdeaMix is the go-to destination for entrepreneurs to turn their idea into a business. Check out our website at www.theideamix.com. For comments, questions, podcast guest ideas or sponsorship enquiries, please email info@theideamix.com.
Share
|
Download