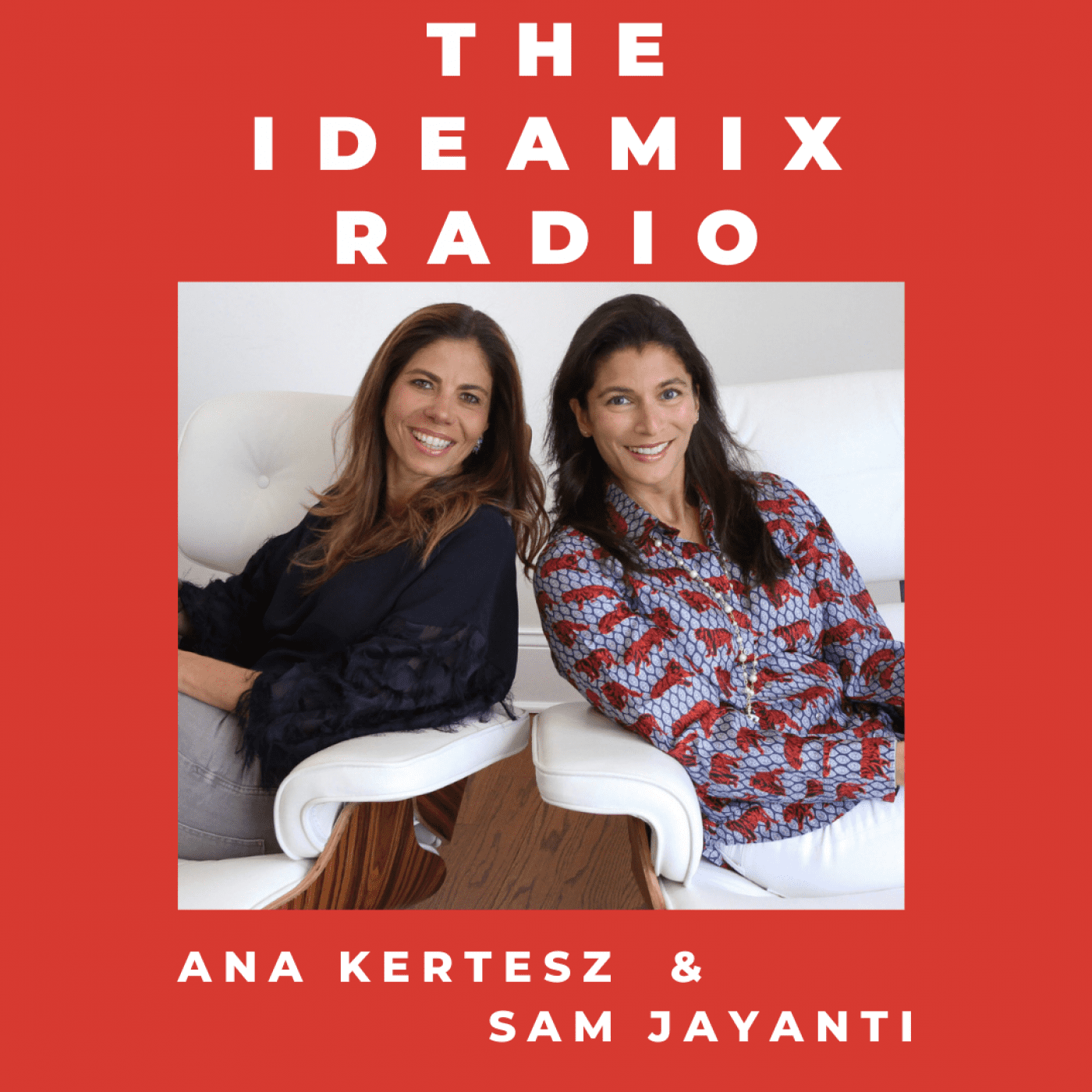 How Ubah Hassan Unlocked Her Potential
Dec 9th, 2019 by The IdeaMix
Some of the most pivotal moments in life are about someone else seeing potential in us when we don't see it in ourselves. Ubah Hassan (@ubah) immigrated to Canada from Africa when she was 7 and came to New York after being scouted to be a model at 18. Ubah's a model, activist and entrepreneur living up to the values she learned from her Somalian family and walking her own unique path. Listen to her story and her universal wisdom in this episode.
Subscribe to The IdeaMix Radio and stay tuned for our weekly episodes. On The IdeaMix Radio we speak with entrepreneurs, solopreneurs, career changers, experts and enthusiasts for insider tips that help you build the life, business, and career you want.
The IdeaMix is the go-to destination for entrepreneurs to turn their idea into a business. Check out our website at www.theideamix.com. For comments, questions, podcast guest ideas or sponsorship enquiries, please email info@theideamix.com.
Share
|
Download