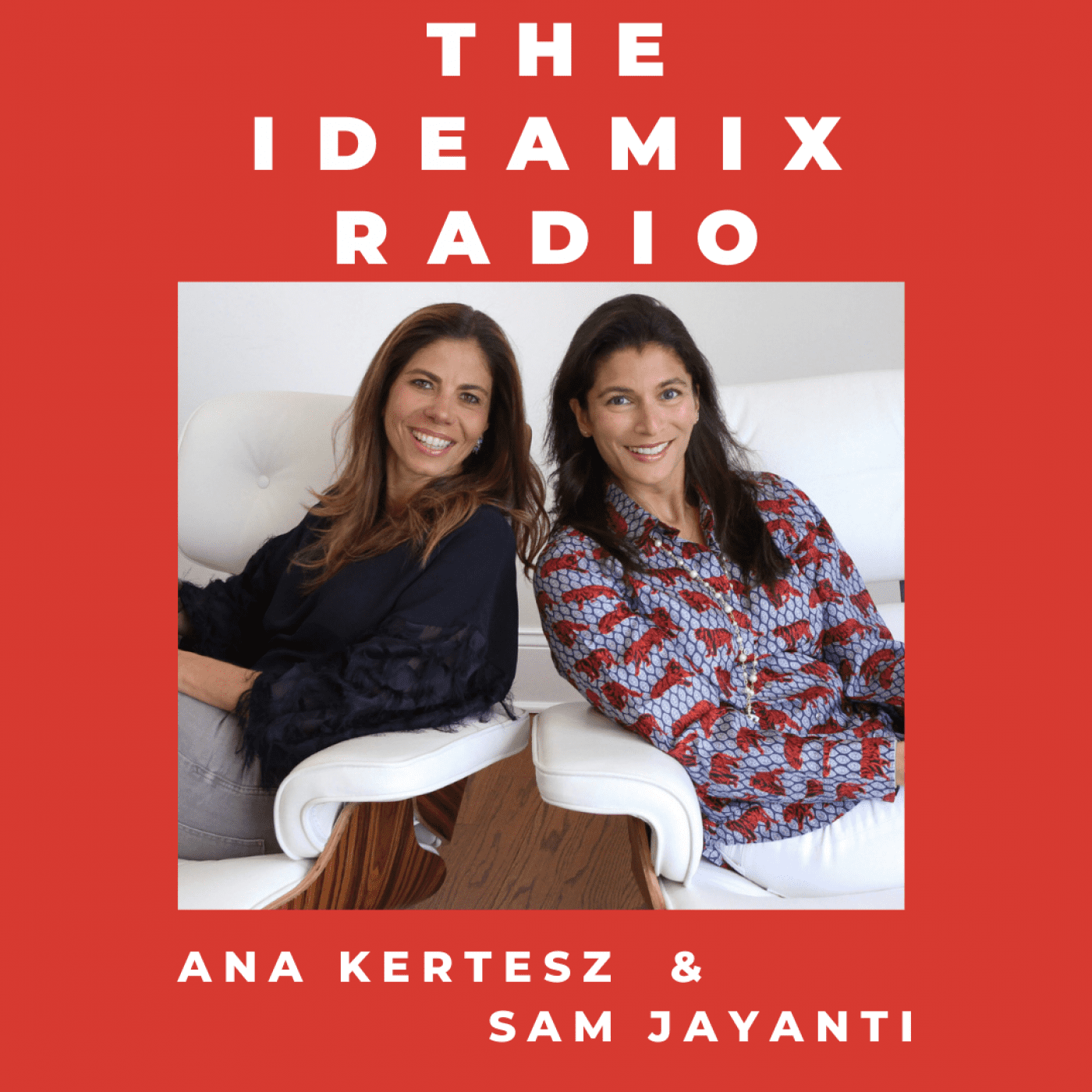 Embrace Your Expectations with Vanessa Cornell
Dec 12th, 2019 by The IdeaMix
Vanessa Cornell had always done everything everyone had expected of her.  In the midst of entering her mid-life and raising five children, Vanessa reflected on her "picture-perfect" life and found herself desperately lonely, detached and numb. With a strong will to give up everything she had been conditioned to learn and remove the masks of perfection she'd worn since childhood, Vanessa embarked on an inner journey that allowed her to find her truth, purpose and happiness. Knowing she was not alone in wanting more deep connection and true community, Vanessa sought to create NUSHU Society, a wellness collective that serves not only as a safe, healing space for women to share their own truths, but as an opportunity for evolution, growth, curiosity, and exploration.
Subscribe to The IdeaMix Radio and stay tuned for our weekly episodes. On The IdeaMix Radio we speak with entrepreneurs, solopreneurs, career changers, experts and enthusiasts for insider tips that help you build the life, business, and career you want.
The IdeaMix is the go-to destination for entrepreneurs to turn their idea into a business. Check out our website at www.theideamix.com. For comments, questions, podcast guest ideas or sponsorship enquiries, please email info@theideamix.com.
Share
|
Download