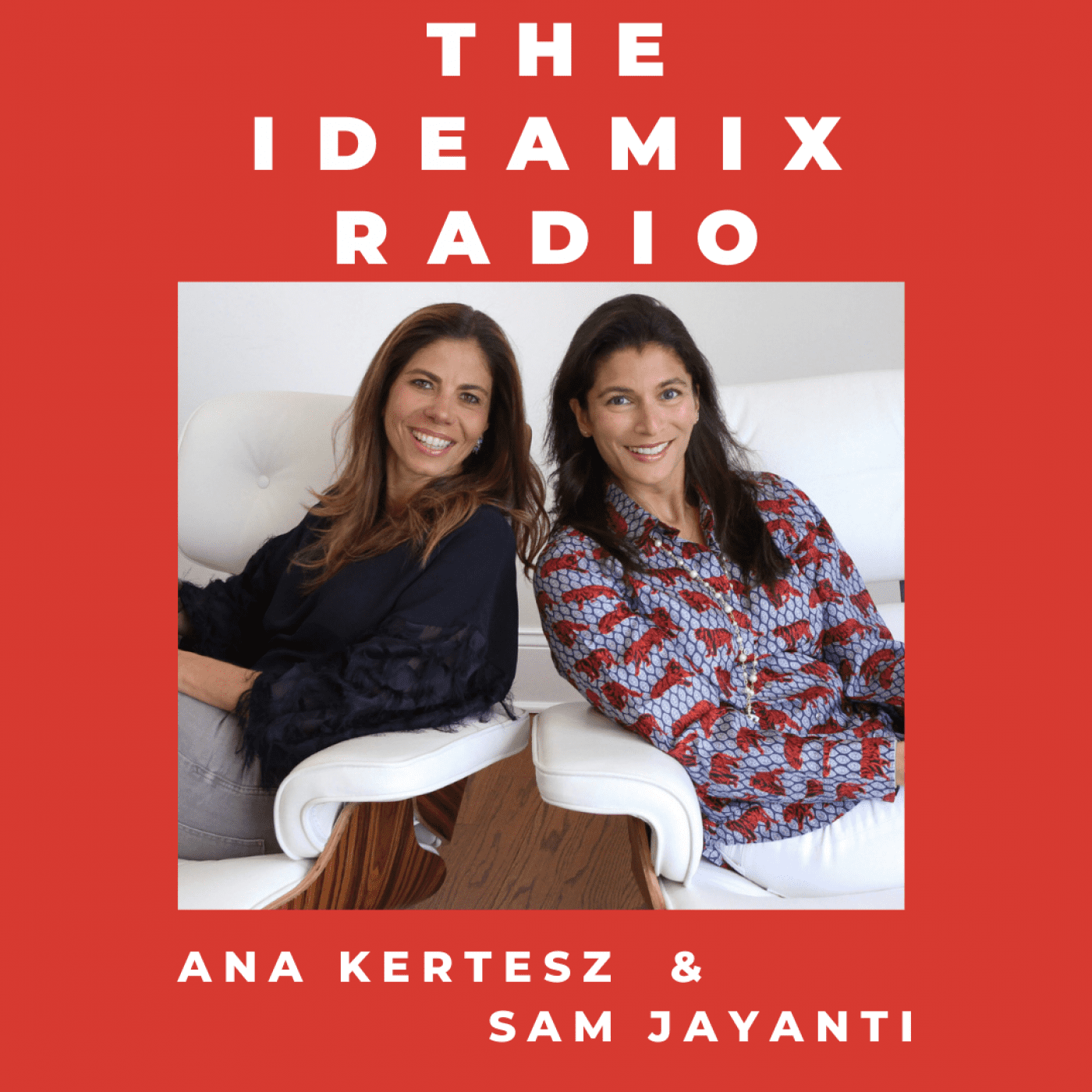 Zoe Barry - Find Purpose in Entrepreneurship
Dec 23rd, 2019 by The IdeaMix
As Zoe Barry watched a seriously ill relative get worse from delayed access to a life-saving drug, she saw an acute problem with the healthcare bureaucracy that needed solving. In her mid 20s, Zoe embraced what she didn't know and threw herself into starting and growing ZappRx. After selling her 1st company, Zoe is on to her second startup while she races cars and helps first time women founders on the side. Hear her fascinating story and invaluable lessons in this episode.
Subscribe to The IdeaMix Radio and stay tuned for our weekly episodes. On The IdeaMix Radio we speak with entrepreneurs, solopreneurs, career changers, experts and enthusiasts for insider tips that help you build the life, business, and career you want.
The IdeaMix is the go-to destination for entrepreneurs to turn their idea into a business. Check out our website at www.theideamix.com. For comments, questions, podcast guest ideas or sponsorship enquiries, please email info@theideamix.com.
Share
|
Download